Get rid of unsufficient & unmature patchwork for project management in Qlik Sense with the LeapLytics Project Management Suite!
The Project Management Suite for Qlik Sense includes everything, what you need to create a comprehensive project management status reporting. It includes 3 uniquecore visualization: Traffic Light, Risk Heatmap and Timeline. In addition you get necessary add-ons to design your project management dashboard. The extensions show high performance, high level of maturity and usability as well as flexibility to fit your individual needs.
The Suite includes relevant Add-Ons that really improves the creation of a project management dashboard. The Divider Strokes can structure the dashboard in areas to guide the user with maximum performance. The Maturity Viewer brings more clarity about stages or phases of the project. The Company Logo Extension transfers your individual company logo to a usable QlikSense object. The conversion of your logo is free of charge.
The Suite also comes with an easy to use bundling-integration in order to see the project management extensions at a glance. The extensions show a harmonized user guidance through the settings as well as an intuitive handling without coding experience. The comprehensive documentation with business related use cases complements the ease of use. Frequent and solid releases keep your use case up to date.
Project Management Suite for Qlik Sense contents
Please open the official documentation by clicking on the picture.
Traffic Light
Risk Heatmap
Timeline
Accelerators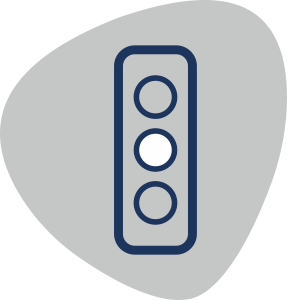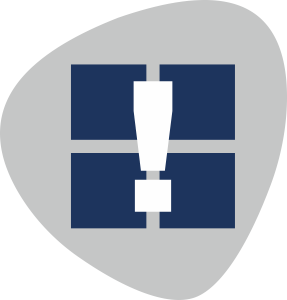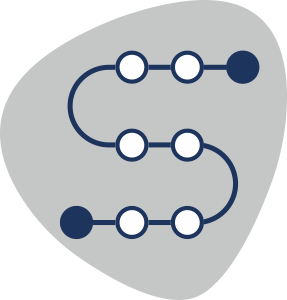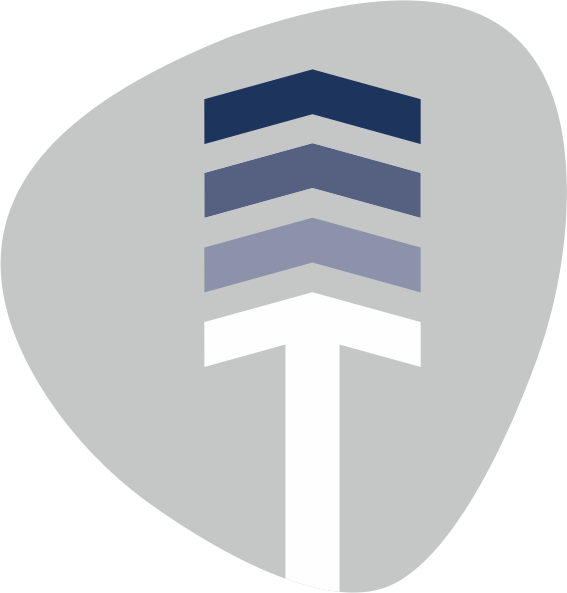 Clear status indication
Flexible ranges for all types of units
Individual look and feel & easy use
Complete risk profiles
Stable and simple grid for 2 categories
Different sets of fields & color coding
Time-scaled milestone display
Automatic scaling of timeline with start & end
Flexible descriptions & deviation colors
Performant add-ons
Individual company logo
Maturity view for many use cases
---
Subscribe here to receive exclusive updates and releases: Subscription