Visual and automated altering for all your KPIs! This is the major objective of this Traffic Light Visual for Microsoft Power BI. "Traffic Light" is a highly customizable Microsoft Power BI visual for monitoring your KPIs. Multiple settings like horizontal and vertical alignment or a one/two/three light system adapts this visual to your reporting needs.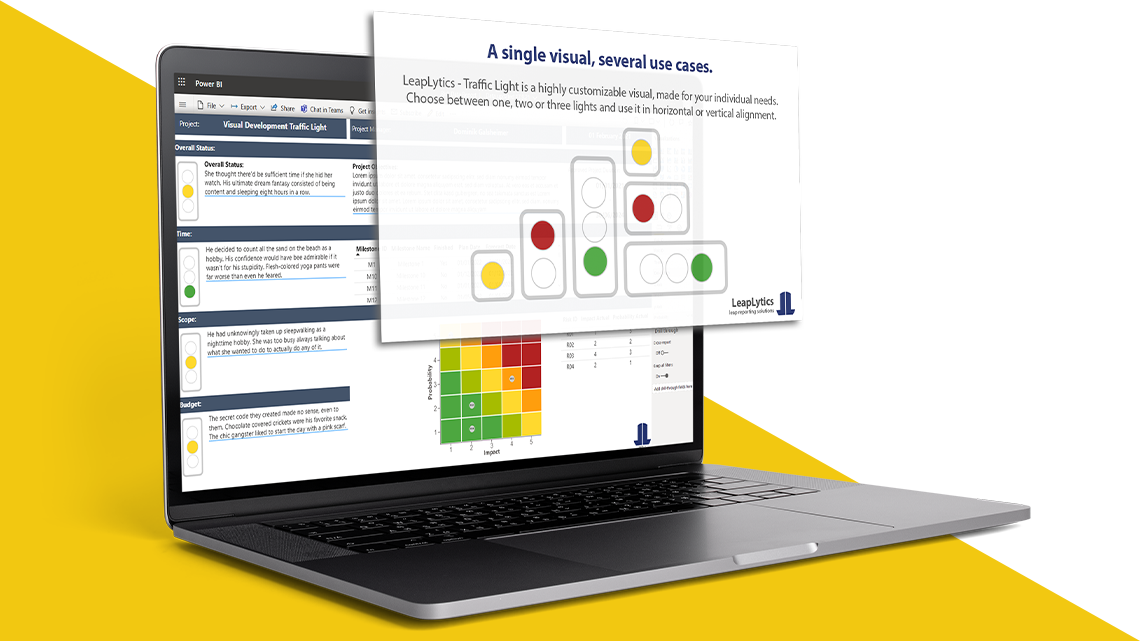 Benefits
Decision-Maker
As a decision-maker, you need meaningful reporting. You want to see at a glance where your time and attention is currently needed. Benefit from this with our Traffic Light Visual for Microsoft Power BI. You see immediately when certain key figures are outside the tolerable range. Everyone in your company can easily see whether the necessary field is within or out of KPI scope.
With our extension you steer your company better and maximize the speed and quality of your decisions and actions.
Department Manager / Consultant
For you as a manager or consultant, you do not need any programming knowledge for the Traffic Light Visual for Microsoft Power BI. All complex implementations of various logics are already done, so that you are able to start right away. All you need to do is define the critical value ranges. From there on, you can be completely flexible in adapting the design to the needs of your business. Our extensions fit seamlessly into your dashboards.
Save time and improve the meaningfulness of your reports. Impress your client or supervisor with the Traffic Light visual for Power BI.
Engineer / Developer
Are you building BI dashboards? We help you to successfully complete your order. Convince your client with flexible logic and fully customizable design. Save your time and energy with our Traffic Light visual for Power BI. We offer direct, personal support and assist you with all questions regarding our visualization.
Clear communication and easy handling improves your service!
Features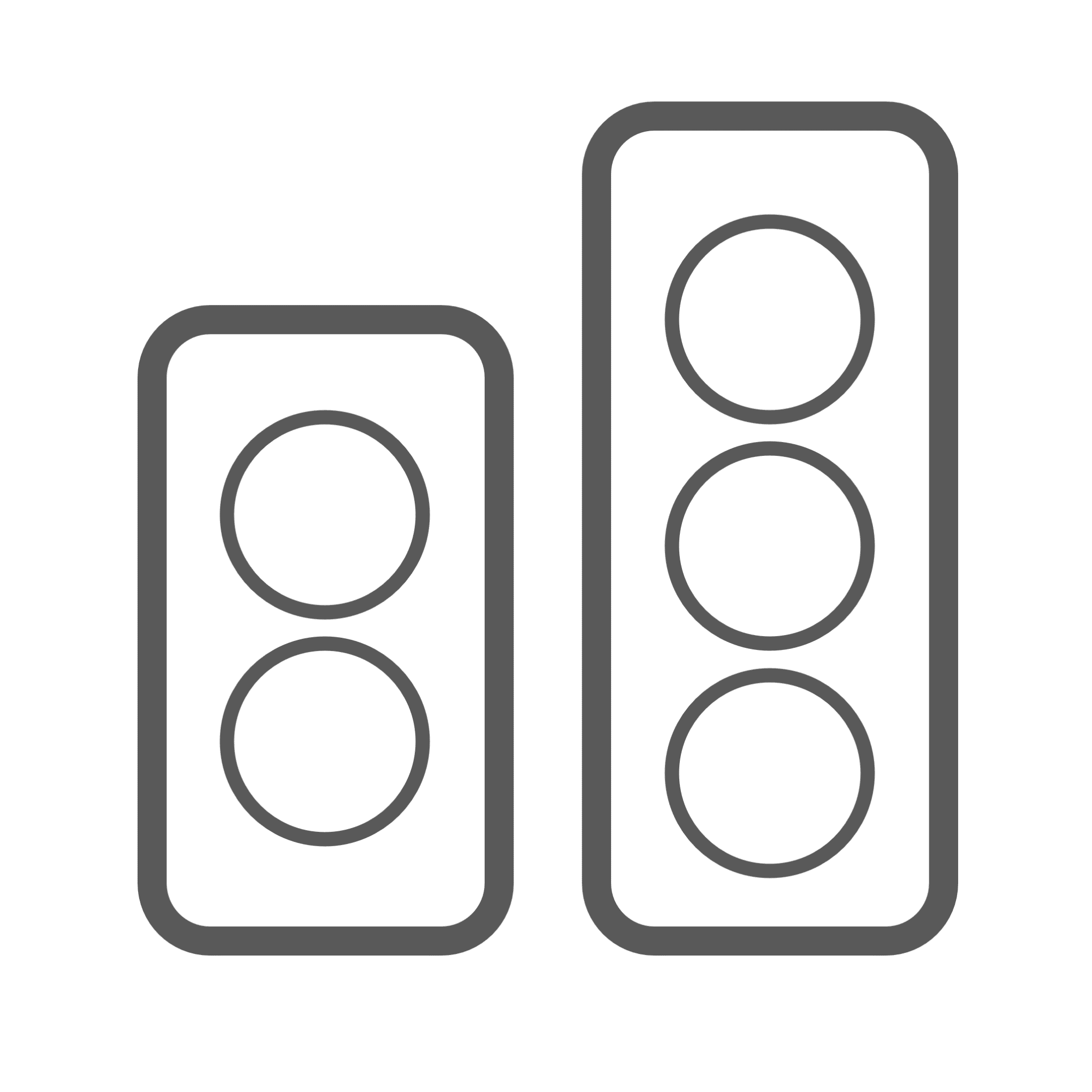 Light System
Choose between a one-, two- and three-light system.

Alignment
Use the Visual in vertical or horizontal alignment.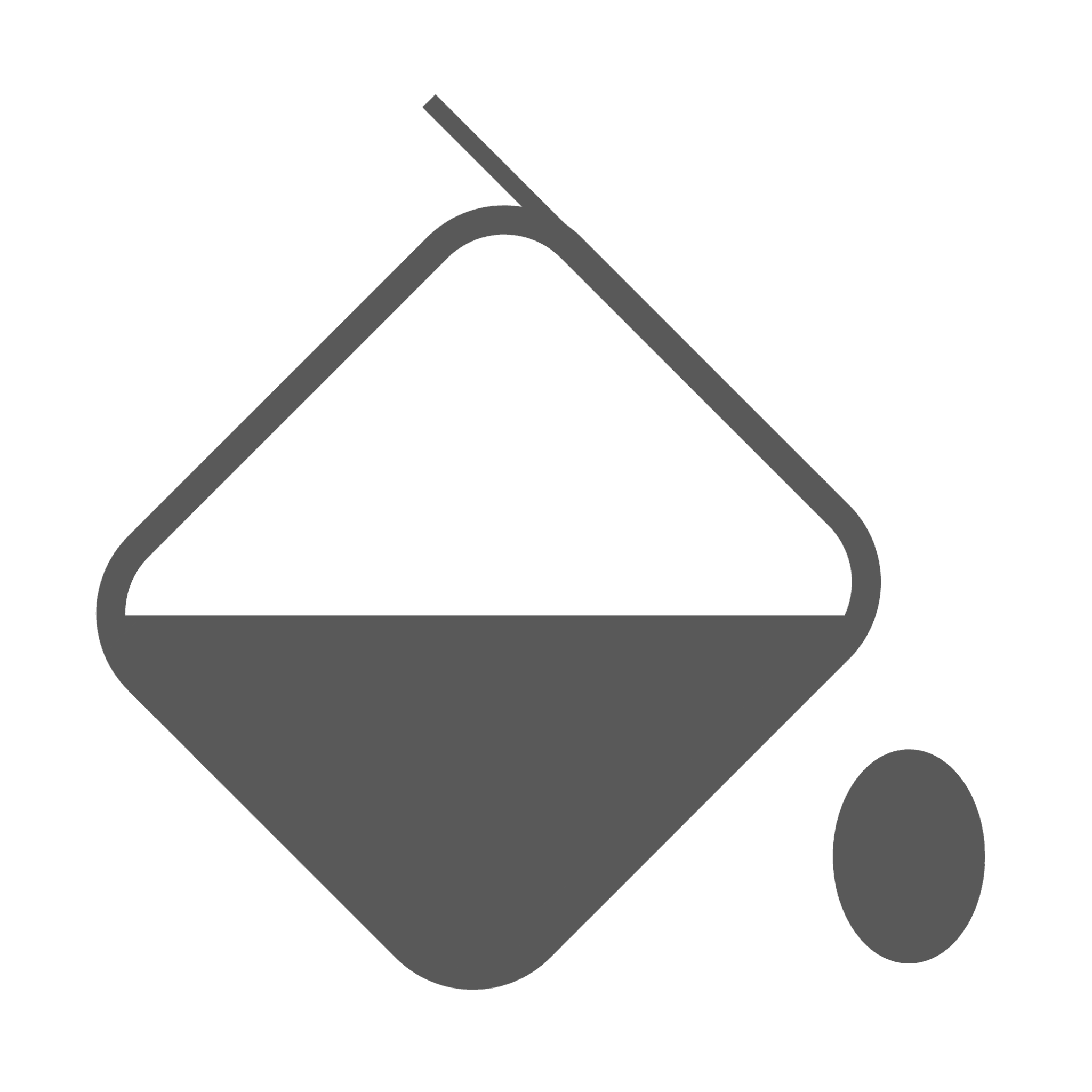 Color Settings
Change the color of all graphical items to meet your CI-standards.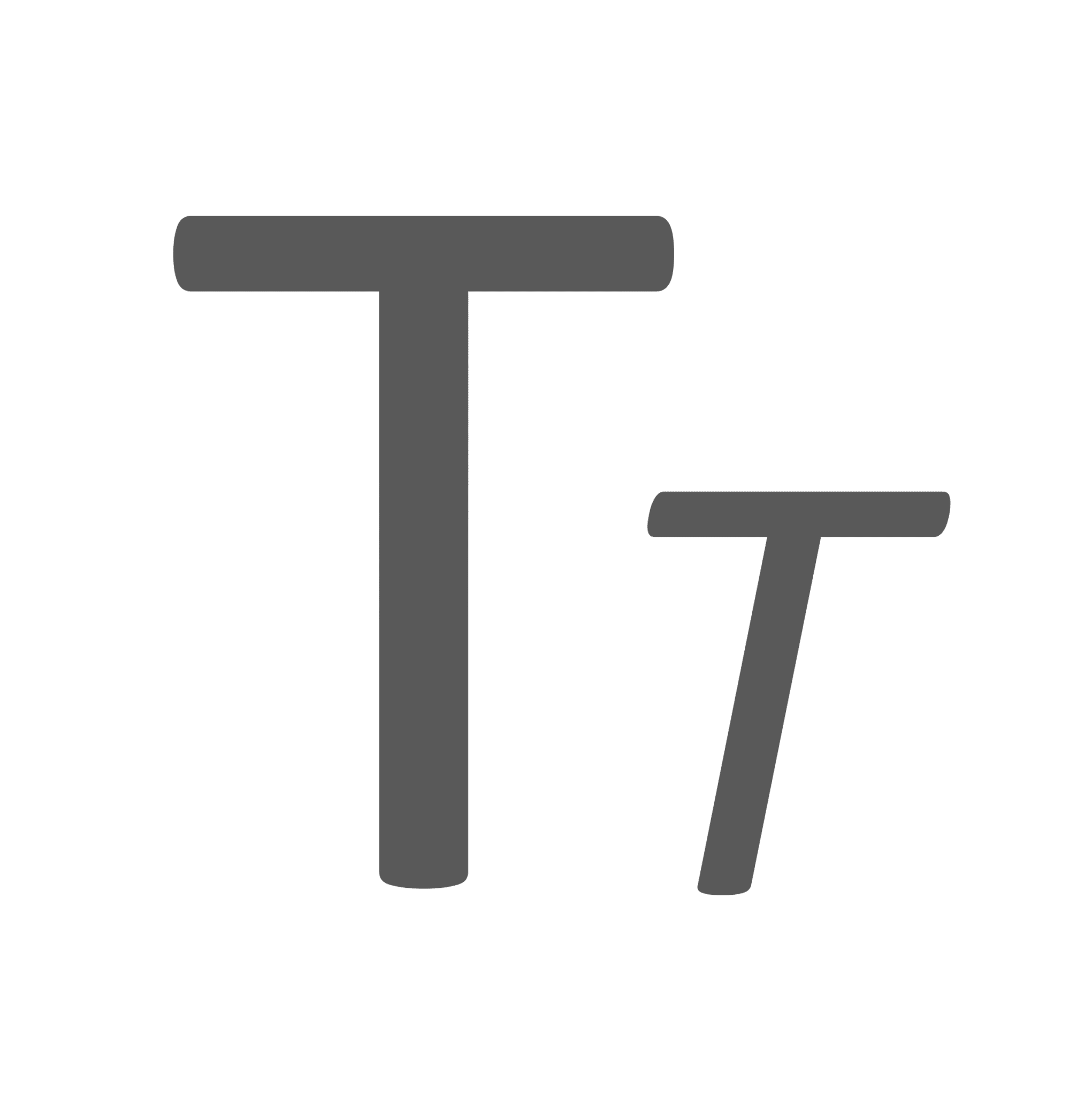 Text Settings
Make use of the text settings, to fit the text appearance to your individual needs.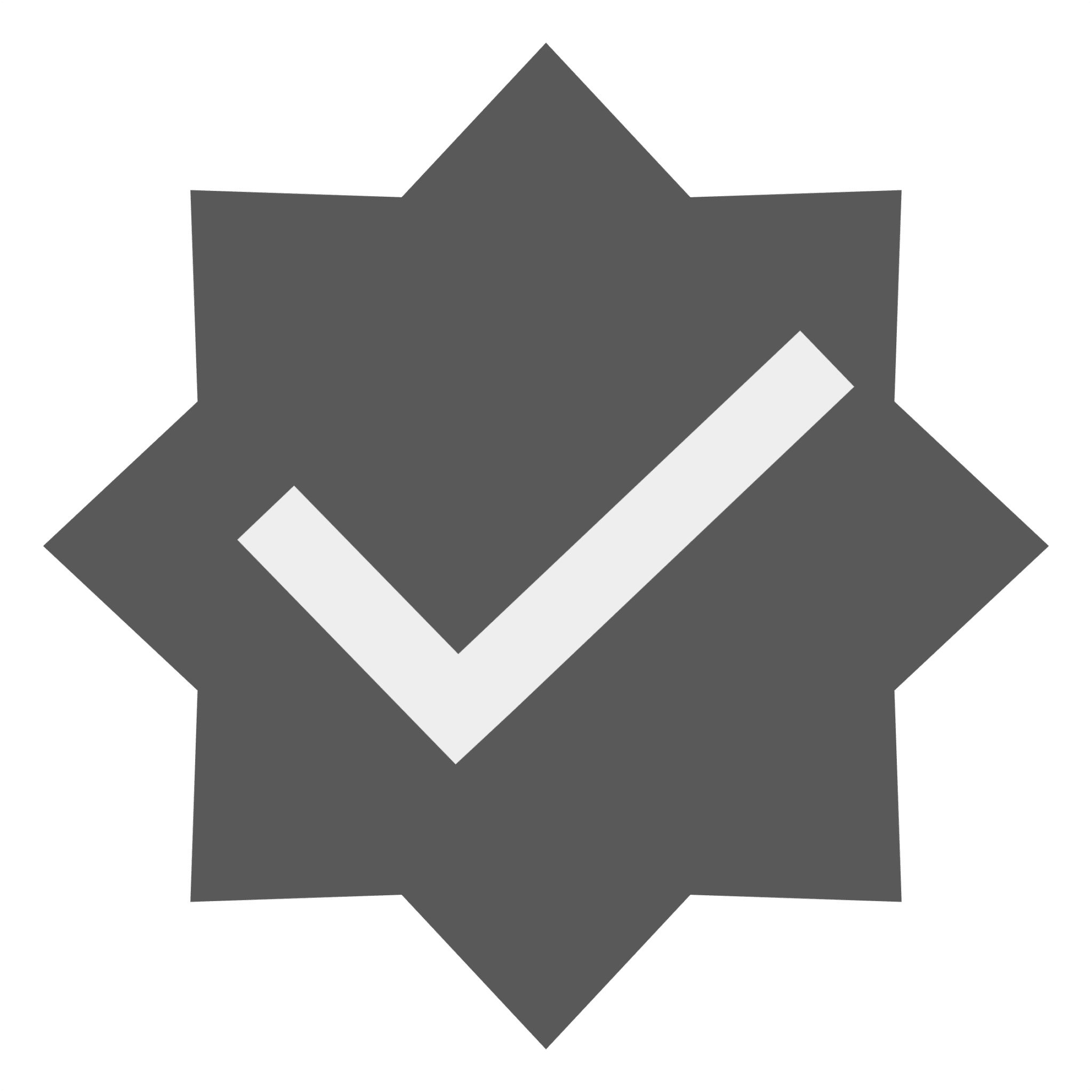 PBI Certified
This visual meets the highest Microsoft security standards and supports export to PDF and PowerPoint.
Get It Now!
TRIAL Version
The TRIAL Version of LeapLytics – Traffic Light is free to use for four weeks. Test now whether our solution meets your requirements.
---
Three Light System
Two Light System
One Light System
Vertical Alignment
Horizontal Alignment
Border Settings
Text Settings
Color Settings
PRO Version
The PRO Version of LeapLytics – Traffic Light removes the watermark and all restrictions to unleash full power of this visual.
---
Three Light System
Two Light System
One Light System
Vertical Alignment
Horizontal Alignment
Border Settings
Text Settings
Color Settings
Tutorials
Documentation: