Our Partnership/Reseller Program
Become a partner of LeapLytics and distribute licenses on your own in order to enable your customers as a single pont of contact with leading BI solutions. You get relevant rebates and kickbacks if you distribute and/or sell the licenses on your own or via our distribution channels via recommendation. Additionally, you are also allowed to include our products in your service offering as a reselling option.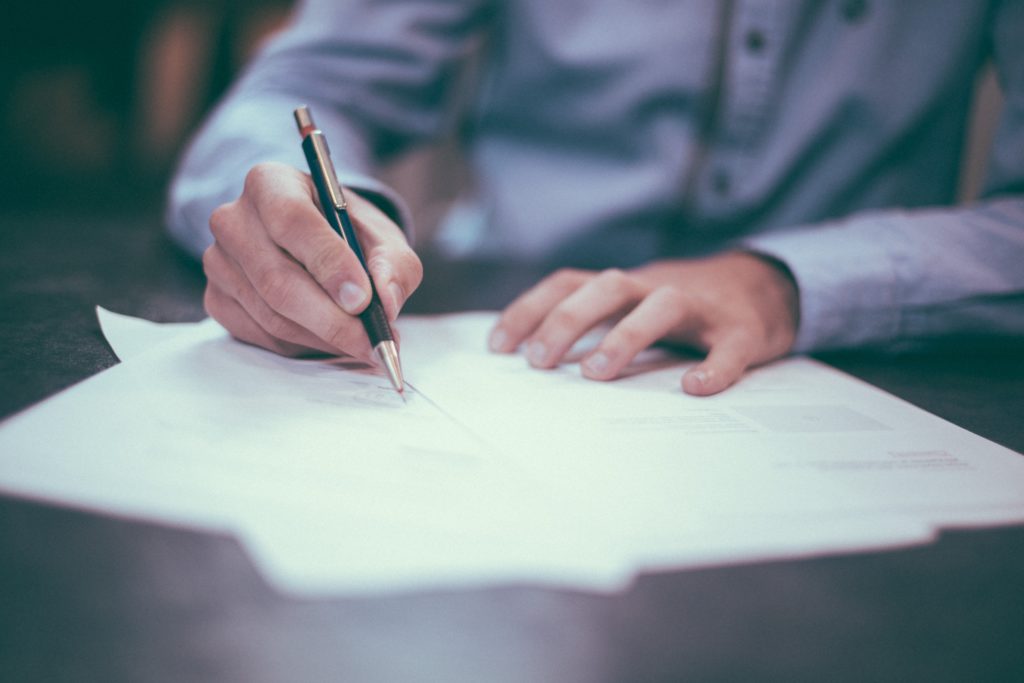 You can take advantage of our brand as well as of our partner-service offering. As a partner, you get the most recent release information as well as deep insights into the development pipeline to be ahead of the market and to provide exceptional service to your customers. Furthermore, you are also able to actively participate in our development process to shape the future of the visuals.
Ready to Partner with Us?
Register for our Partnership/Reseller Program today by filling out the form below. We will contact you in order to discuss the offering and your benefits. We can't wait to learn more about your business and explore the exciting possibilities of a successful partnership.